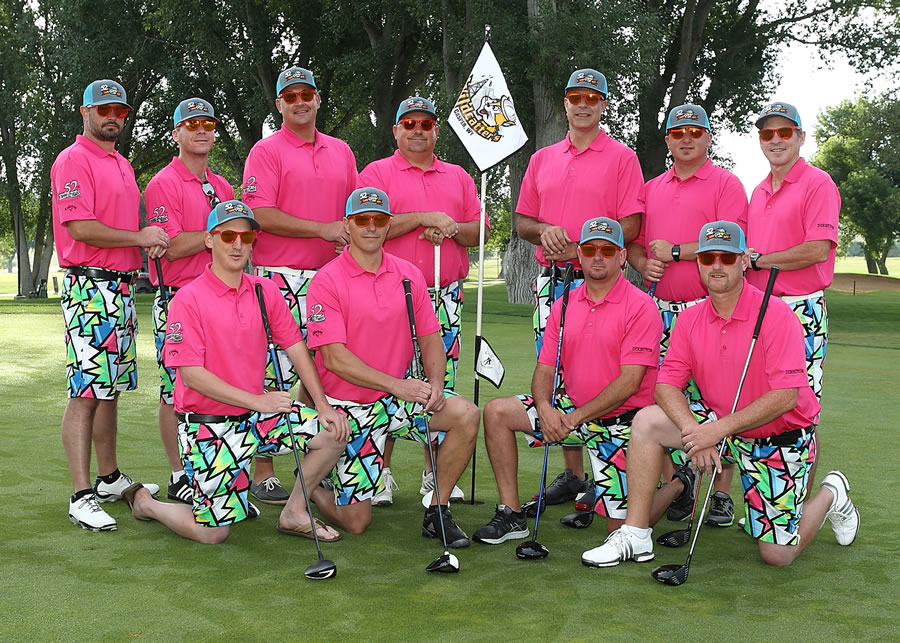 Welcome to the 53rd Annual Rocky Mountain Wildcatter's Golf Tournament. My wife and I are extremely honored to have been asked to serve as chair for this year's tournament. We are also very privileged to be working with an outstanding board of directors from all facets of our industry.
The tournament this year will once again be held at the Casper Country Club on July 19th thru the 21st. Individual player and individual stand-by registration for 2018 will begin on February 1st. Company player spot registration will be available in early April. Please continue to check our website for updates as it is the main source of all tournament information. Should you have any unanswered questions, please feel free to reach out to any of the board members listed on the website.
This event would not be possible without the unbelievable support that we receive from our incredible sponsors. It is with their support that the "Wildcatter's" has earned the reputation as one of the top oilfield golf tournaments. Our sponsors are recognized on the course during the tournament events and on the Wildcatters website throughout the year. We sincerely say THANK YOU for your past support and we look forward to your continued patronage. We are beginning to see recovery in our industry and have confidence that the support from our sponsors will be as strong as ever this year.
It is the Board's mission to provide the highest quality golf tournament and we continually strive to improve the tournament and all the associated events. Therefore, we encourage and welcome any thoughts from our players, their spouses, or our sponsors as to what we can do to make this event as enjoyable as possible.
Looking forward to seeing everyone,
Dan Sullivan
Chairman